Been awhile since I've written a post here but that's because I've been busy elsewhere. I'm slowly building a following at Instagram and also have another website dedicated to garden photography. Growing the stock library there does take some time to do but it's getting there. And I also have an Instagram account for that one too.
I entered the Australian Photographer of the Year in 2016 and while I didn't win a prize, I did receive a 'commended' for my portfolio in the nature category, and since there were over 8,000 images and 2,000 portfolios entered, it means I did quite well. I just found out this week and am thrilled with the news – I will be entering again later this year in the hope of improving on that. Below is one of the images from that portfolio of a cheeky kookaburra who stole our big goldfish from our pond last year. We were not impressed but I couldn't let the photo op go past, now could I? My camera was already in my hand.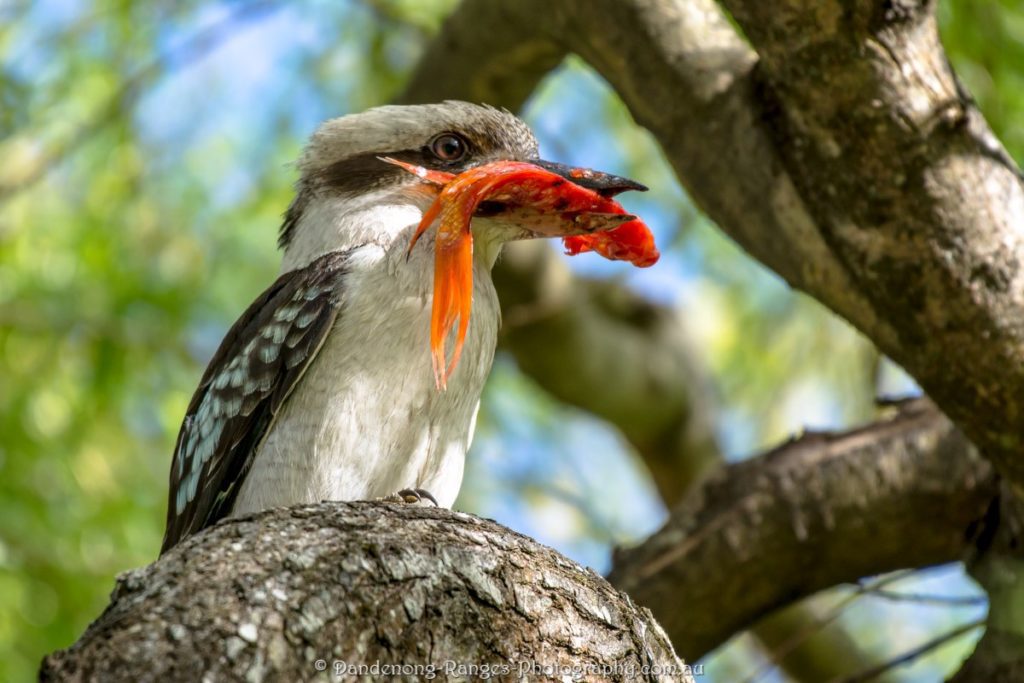 Locally, where I live, a new camera club started in the latter half of 2016 and we were meeting monthly in Emerald but this year will be meeting fortnightly. Our first meeting is this Thursday at the U3A building near the oval if you're interested in photography and would like to join in. You can find out details about the club here.
Save
Save