Multiple winner of the Bendigo Bank (Dandenong Ranges) Calendar Competition:
2023, 2022, 2021, 2020, 2019, 2018, 2017, 2016, plus
WIRES Calendar 2020, Australian Native Plant Enthusiasts 2014 and other calendars.
Also runner up and commended in national and international photography competitions.
Images have been purchased by other calendar companies, and also an insurance company for their glass walls.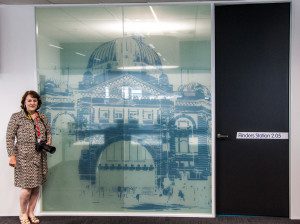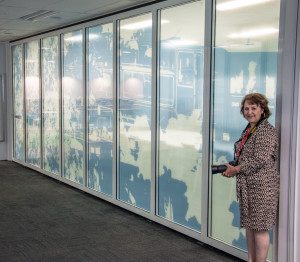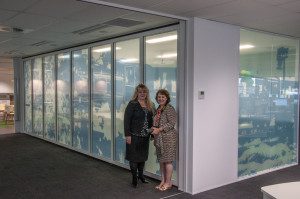 One of my photos has been featured on the front cover of the Yellow Pages for 2013.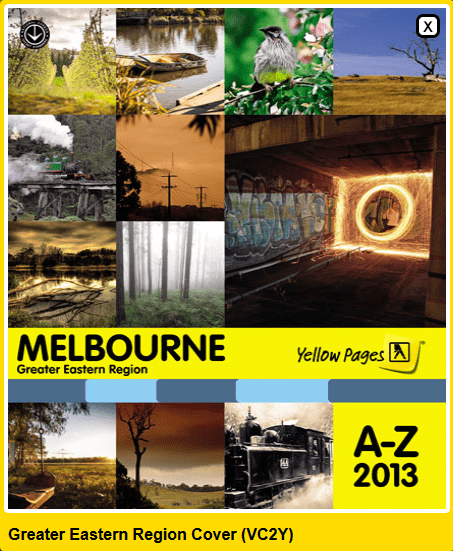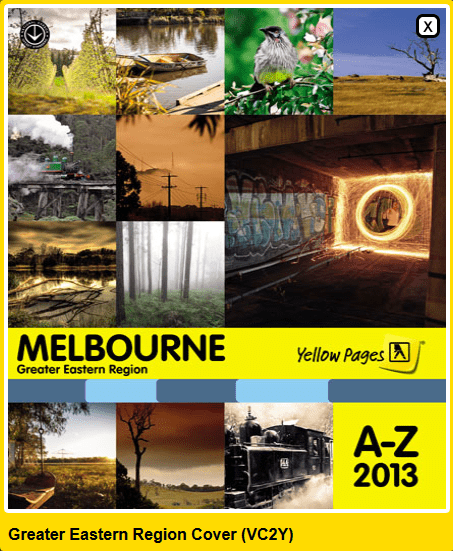 That's it with the train on the bridge and the smoke billowing. Here's a close up of the shot: