I attend the Monbulk Market, monthly, the second Saturday of the month, weather and health permitting. And I would love to see you there! However, you don't have to wait for the market, or if you're unable to attend, then you can purchase many of these items online instead, and either pick up from me in Selby, or have them posted/couriered to you.
Here's some idea of what you can expect to see at the market and what you can purchase online as well.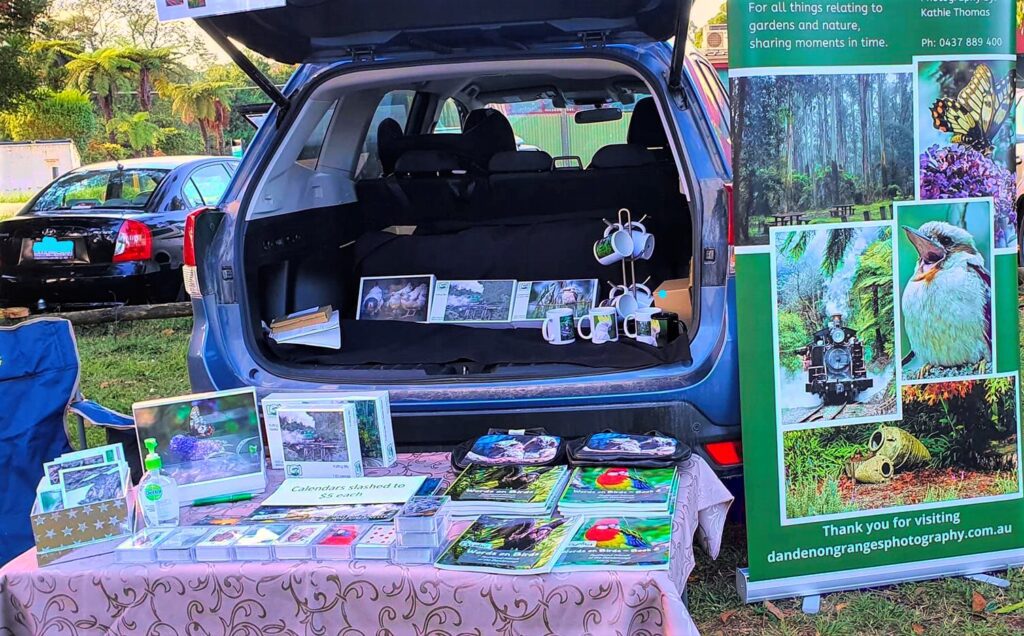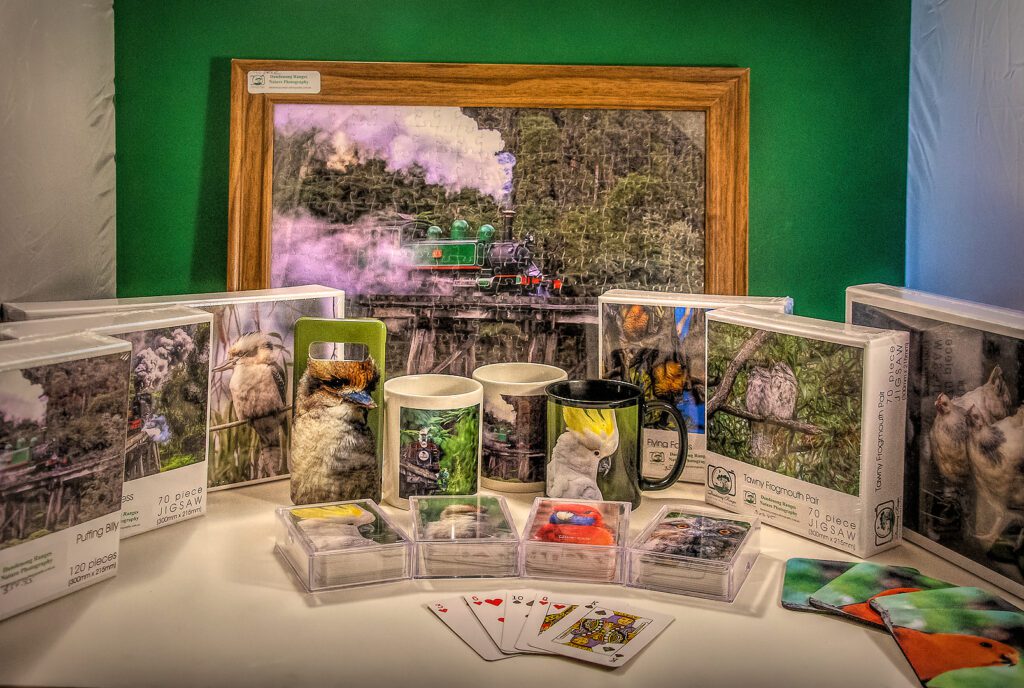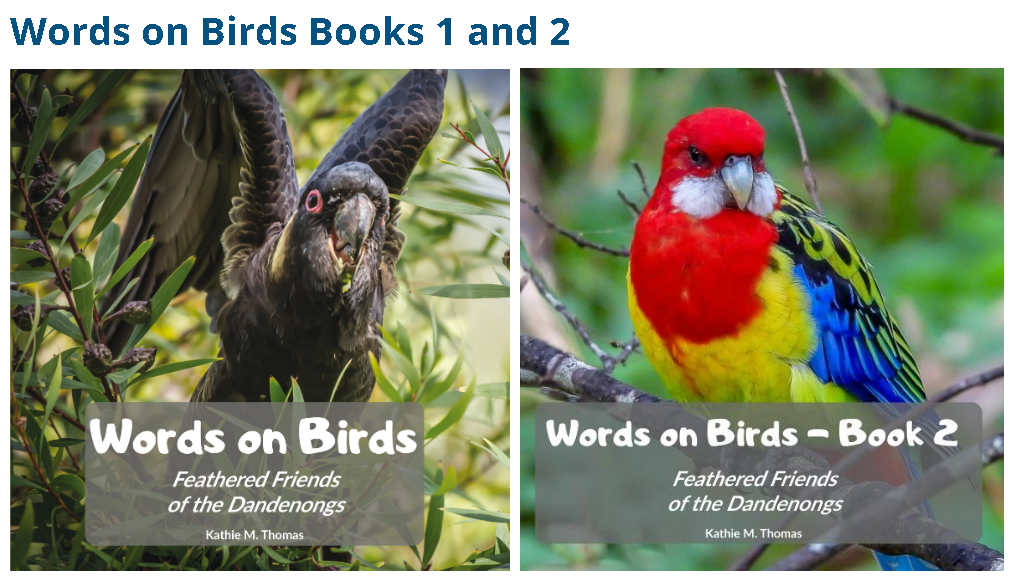 A small selection of the Jigsaws available. Click on the image to view the full array.

Click on image below to place an order online.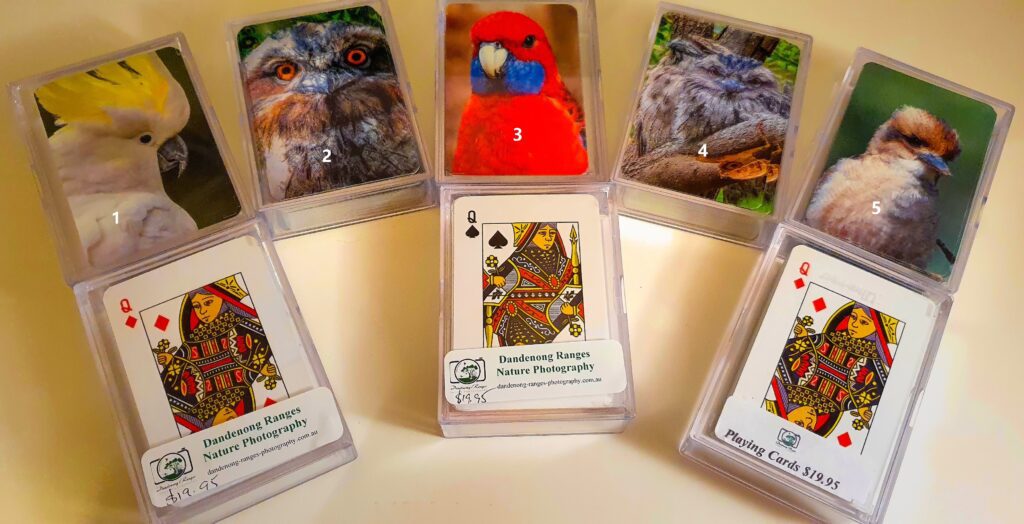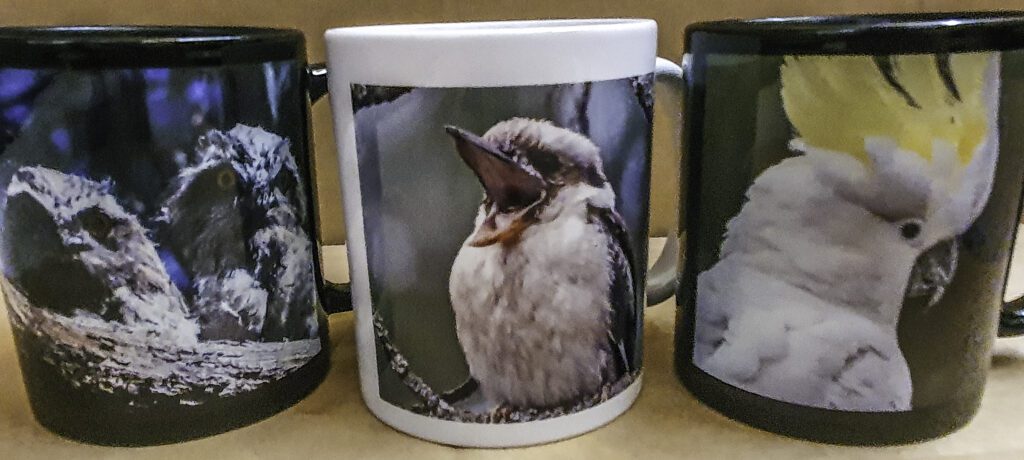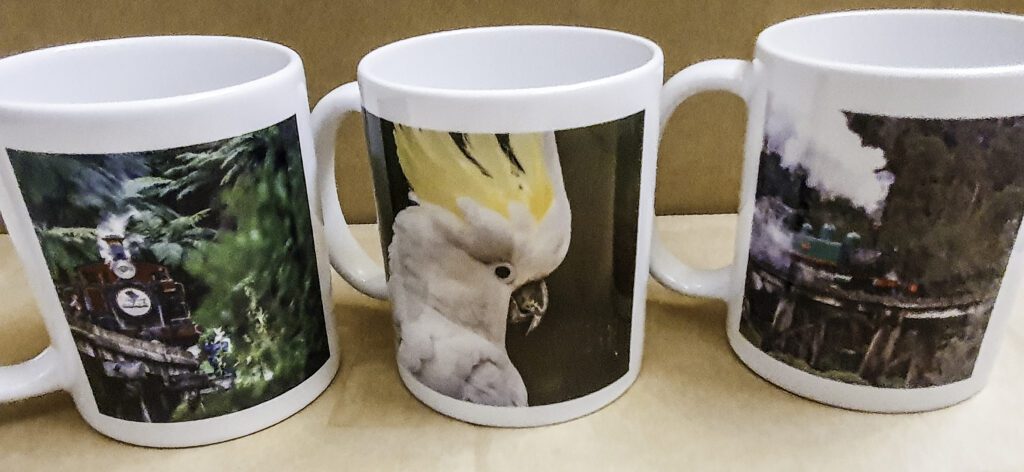 Bags, cushions, phone covers, notebooks, etc, available. I keep a small stock for the market.