If you enjoy taking photos, as I do, even if it's not quite as many, have you thought about how to manage the organisation of your photography files and folders? I've sometimes wondered how others do it but worked out a system that seems to work for me and, pending finding anything else that might prove to be better, I'll probably stick with it.
The article at Digital Photography School yesterday covered this topic.
And here are my thoughts after reading that article:
Good article. I must admit I never looked to see what anyone else did for managing their images. I just created my own system. I file images into a folder for each month and each month into each year. Then each image is keyword tagged as I process them from RAW to jpg. But even when I used to shoot just in jpg I still created keywords.  If there's a special event, like a trip somewhere, or a conference, then I might make a folder specifically for that and file it into that year's folder as well.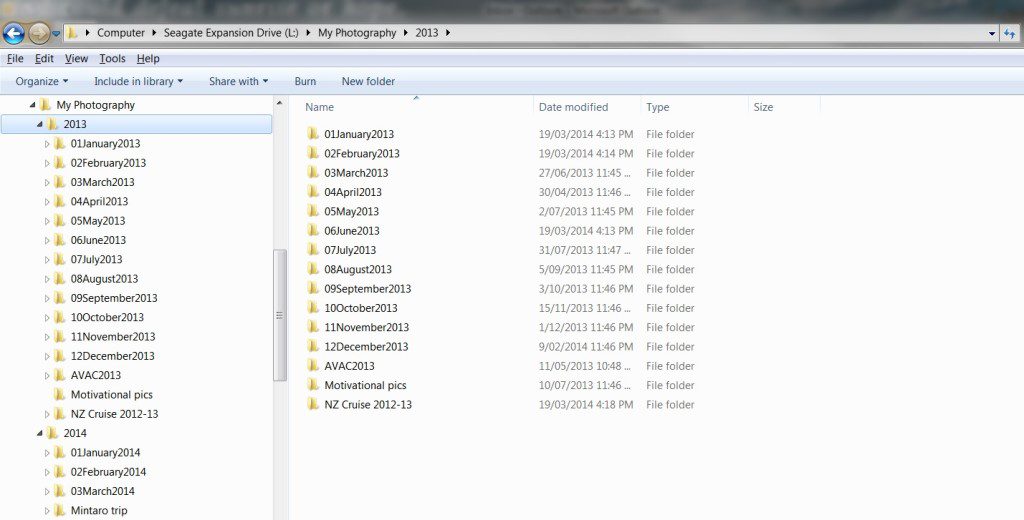 I upload a lot of my images (low res) to Flickr and again, keyword tag them there. So if I want to find something quickly I can either search for it on my Flickr account and then find the corresponding date folder on my computer, or open my Photo managing program and do a keyword search there.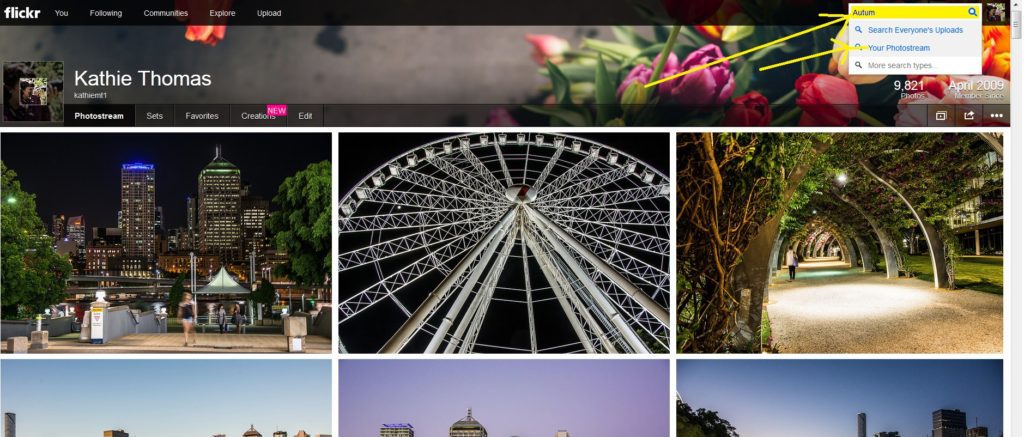 Having the images filed in a date order is very useful for when I want to look for things that I know took place at a particular time – don't even have to do a keyword search.
I'm always interested in finding out how others manage their photos!  How do you do it?