When I was young, in my early teens, my uncle would show me his camera and some of the photography he'd been doing. I was very interested in what he could do with his camera. So much so, that on my 14th birthday, my parents gave me my very first camera. It was a Kodak Instamatic. Probably similar to the one in the stock image below. I really can't remember what it looked like. It was back in the early 70s. But it did begin a life long journey of exploring photography and finding what I really wanted to do with it.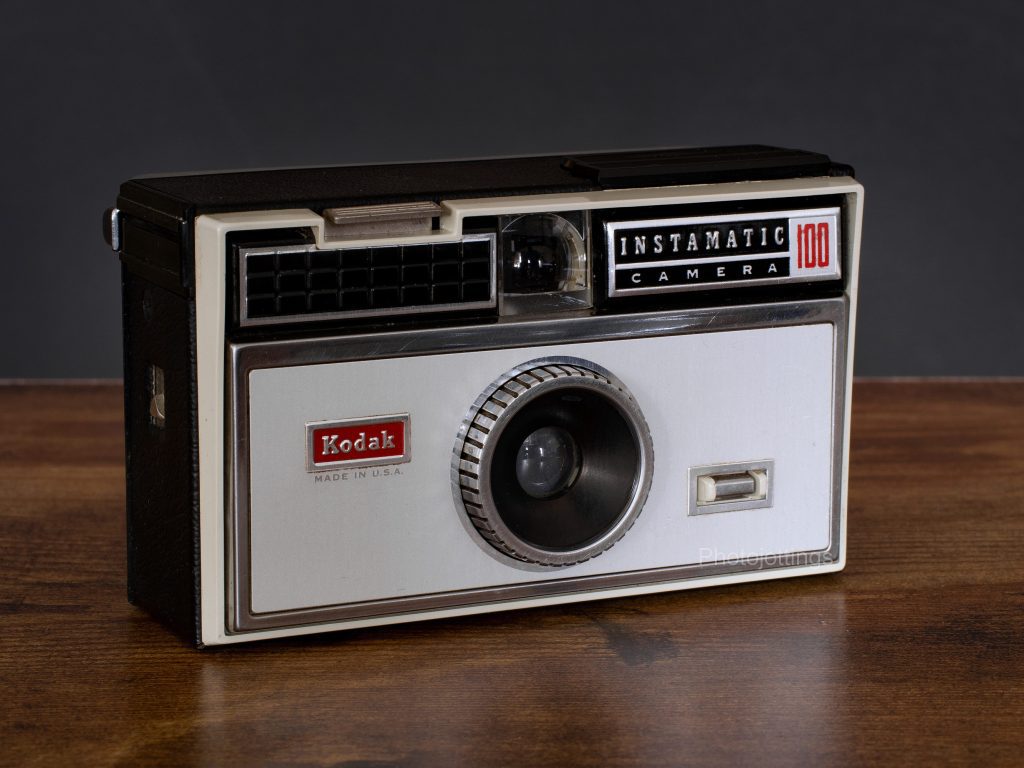 Initially I just took family photos and pet photos, holiday photos – they were few and far between.
In the mid 70s, the father of a girlfriend gave me his Pentax SLR – I still have it. He'd had an accident and became a paralytic, permanently in a wheelchair. His passion for photography was gone and he could see in me, the desire to further my passion. It was my first SLR camera, using mostly 400speed film. Photography was very expensive in those days – getting photos developed that is. I used the camera only now and then, because I couldn't afford to keep paying for film processing, as much as I'd have loved to use the camera more. But I did take family photos, this time my own family, my firstborn son, whom we lost at 6 months of age to Cot Death, and other family photos. I'm glad I did make use of it as these were the only photos taken of that stage of my life back then, when I was in my early 20s. I also had another photography idol at that stage, Steve Parish. He was the one that inspired me to look at nature photography later in my life.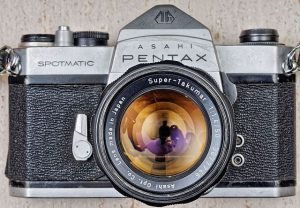 Probably another 12 or more years passed before I got another camera. My husband bought me one of the first Nikon Digital Cameras. It was a long slender silver thing with a small wrist cord to wear. I probably had it about 6 months, and sadly dropped it. That was the end of that.
I went back to getting a Kodak camera – one of their digital forms and used that for a few years, doing holiday shots, but getting into nature, garden photos, plants, insects, flowers and so on. By that time, my husband was getting into mountain biking and was participating in races with some mates, on weekends. I was using a Kodak Easyshare CX3430 and it was extremely difficult to get action shots with it. I could get still and posed shots, landscape shots and lots of other things fine, but just not the action shots I was wanting to get. Just wasn't cutting it at all! The year was 2008 and Christmas wasn't far away. So my husband, once again, came to the rescue, did some research and bought me a Nikon D90. That was the start of the very journey I'm now on.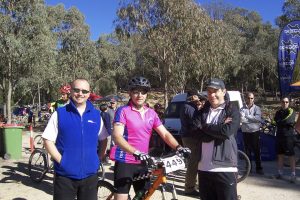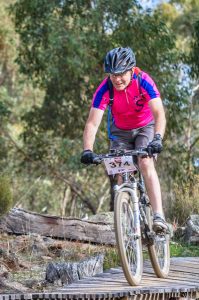 In June 2009 we travelled to Canada for a conference I was participating in. During that month away I took over 4000 photos – you could probably say I'd been getting used to the camera! Although, if I went back there today, I'm sure I'd take much better photos, but it is a journey and you're constantly learning. At least, I know I am.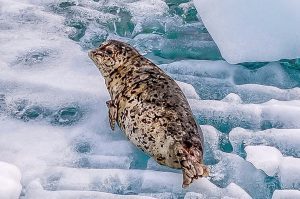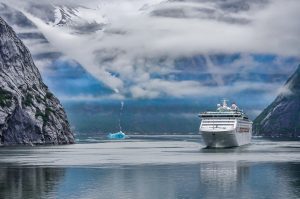 After 5 years I wore that camera out. I'd done almost 100,000 photos with the D90 and was obsessed with bird photography (my About page explains how I got into that). For all sorts of reasons, relating to physical health, mental health and passion, nature photography, and in particular birds, became my every day activity. The last 10 years of the full time business I ran, photography became my way of getting exercise and a way to make sure I got outside every day, instead of constantly being in front of a computer. Even today, now retired, I still spend time in front of a computer, but some of that time is spent processing photos. And I do now spend a lot more time outside in the open air and nature with my camera.
Today I have a Nikon D7100 and also a Nikon P950 – the latter being very lightweight, so it's my constant companion. The former I team with a 200-500mm lens for action photography, particularly birds in flight, or sports photography, but it is heavy and my left shoulder really feels it after awhile. So it's only taken on outings where I'm specifically shooting birds in flight – which isn't often. I do have a lighter 18-300mm lens which I use with the D7100 if doing sports photography, i.e. football, netball, horse events.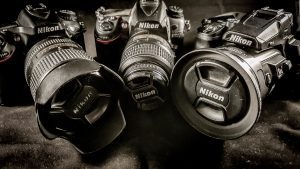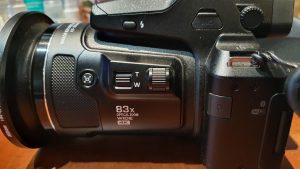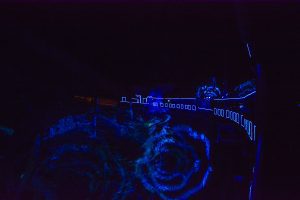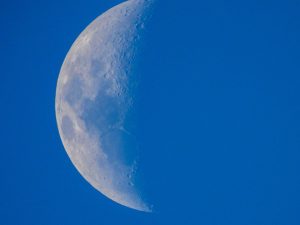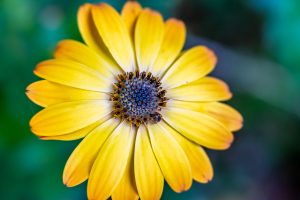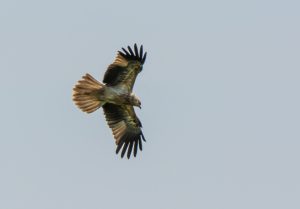 At any rate, I've gone from family snaps, to images of nature that I share, and sell on various products. What has been your photography journey?