Welcome to my shop!
If you recently saw me at a market, most of the items are below. If you can't see what you're looking for, please contact me with your request.
Please note, some items are in stock, others are by made by order and delivery/turnaround time could be two – three weeks.
Preparations are in place for the 2017 Dandenong Ranges Calendar.
I'll let you know when it's available to order.  I've been creating calendars since 2011.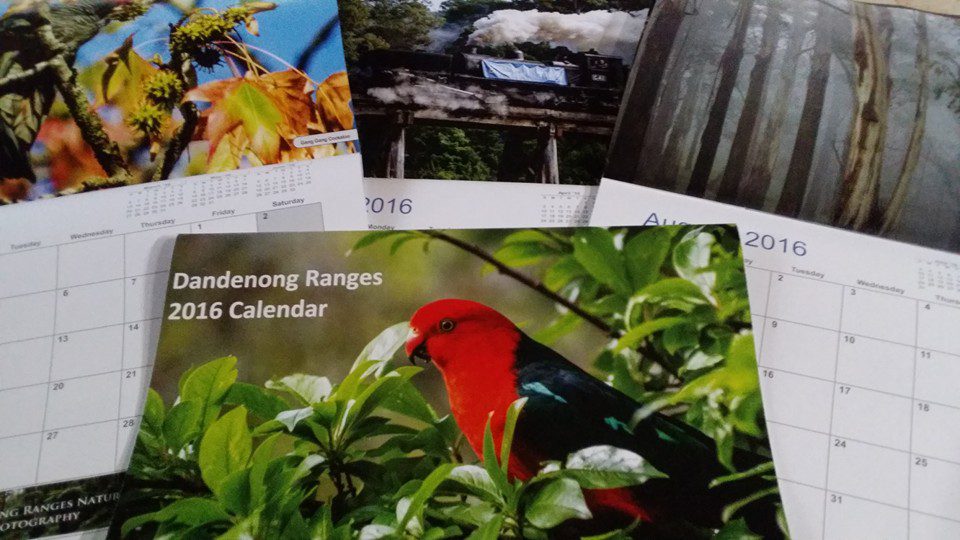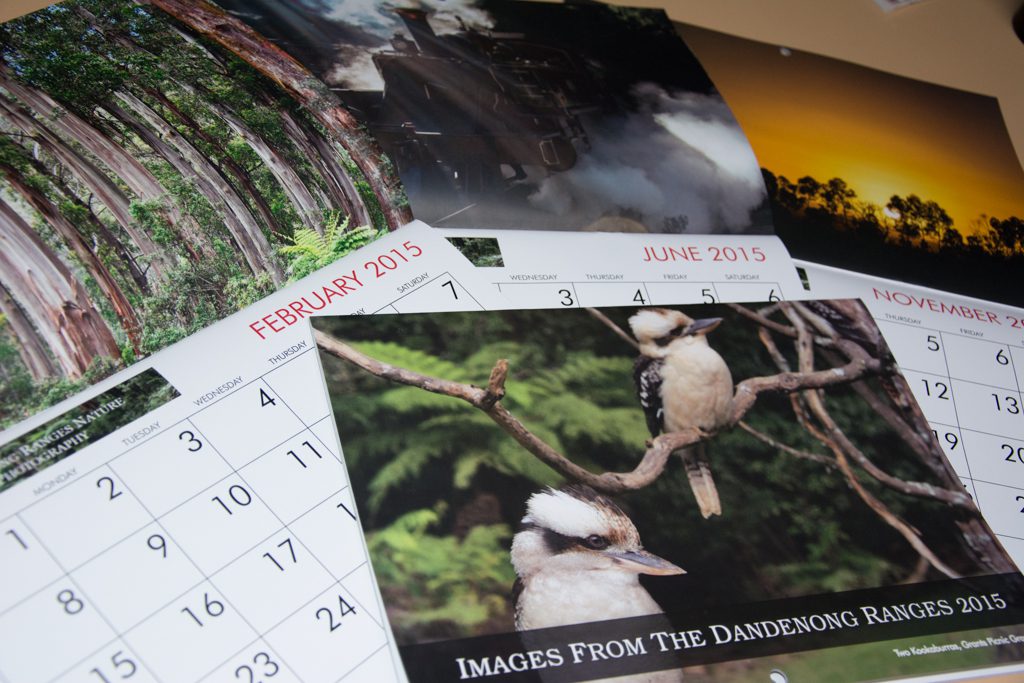 If you wander around the Dandenong Ranges or nearby Lysterfield Park you may have met Kathie while she was out shooting. Check the Flickr link for regular updates.
Framed and Canvas Prints made to order.
Items $10 and under:
Greeting Cards $2.50
Christmas cards each $3.00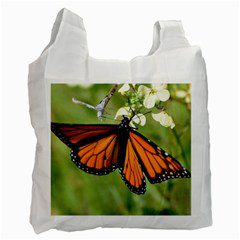 Butterfly Recycle Bag $9.99 (Also available with mushroom image and kookaburra image)
5×7 prints, unframed $9.00 (Your image of choice from my site)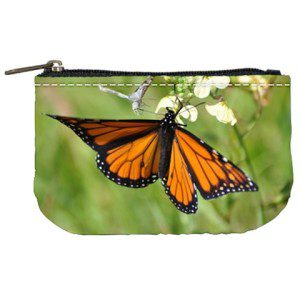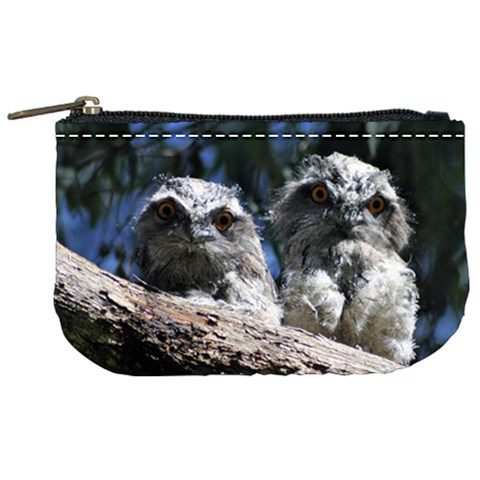 Coin purses $9.00 Butterfly or Tawny Frogmouth
Bookmarks $9.00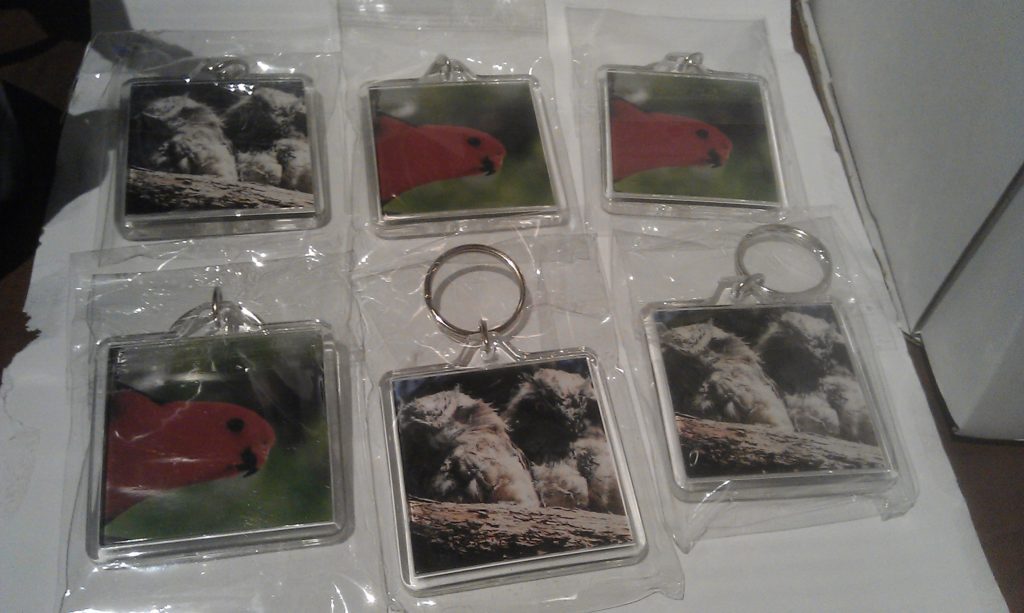 Keyrings $9.00  King Parrot or Tawny Frogmouth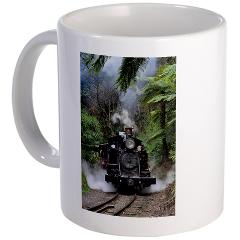 Puffing Billy Mug $10.00
Items >$10 – $20:
8×10 prints, unframed $12.00
Coasters, set of 4, $12.00
Two Tone Tote Bag $12.50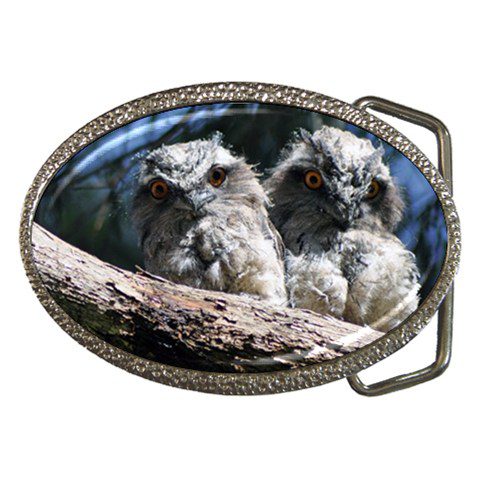 Belt Buckle $12.50
Journals, varied cover images, $15.95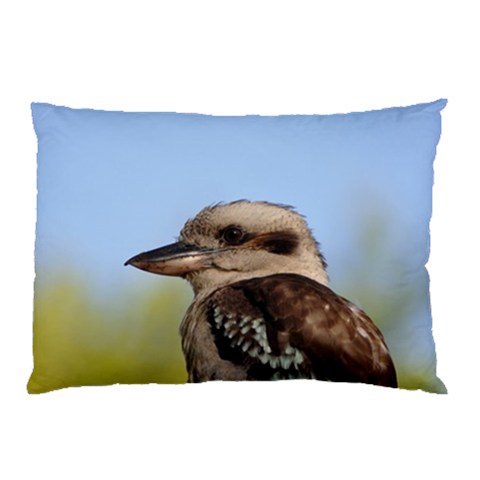 Pillow case $15.00  Kookaburra or Tawny Frogmouth.
Playing cards $15.00 per pack, Swamp Wallaby, Kookaburra and Puffing Billy
Mousepads $15.00
Items >$20 – $50: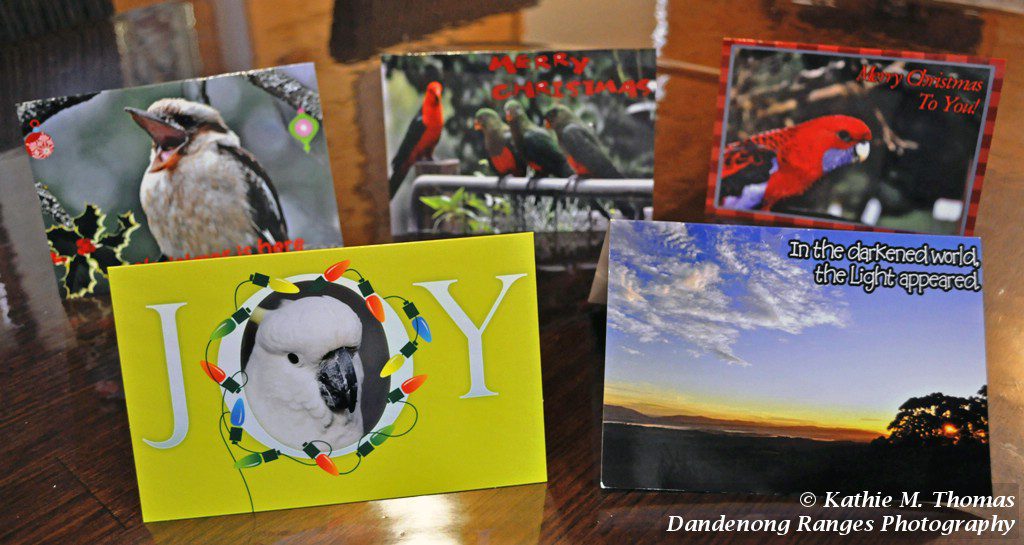 Christmas Card Park (10) $25.00  5 different designs, 2 of each per pack. Or buy individually at $3.00 each.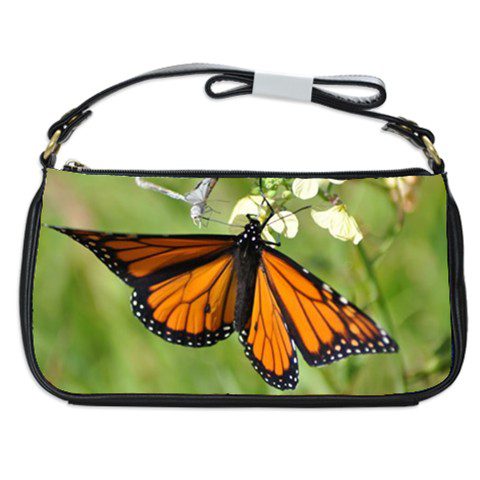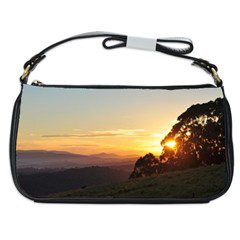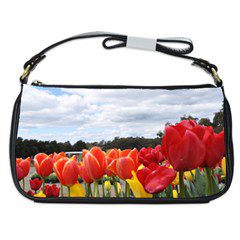 Leader Clutchbag$29.95, 3 designs
5×7 Framed Prints $29.95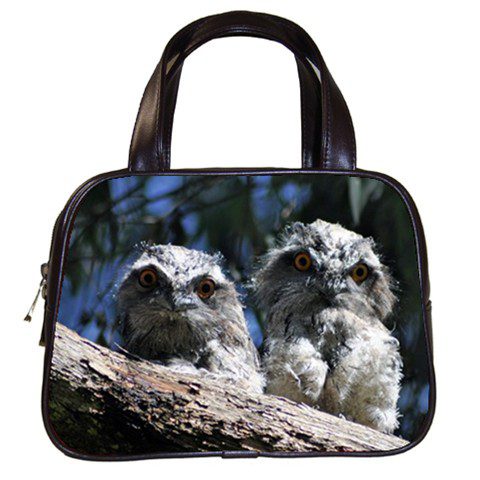 Classic Leather Handbag $35.00
8×10 Framed Prints $35.00
Items >$50:
Canvas Prints $155 – $225.00
16×20 Framed Prints $155.00
For digital downloads and prints:  Visit the rest of my galleries
More prints can be purchased at Red Bubble and want something in particular please do make your request via my contact form.  I will be only too pleased to assist.
I also take photography bookings on request in the local area of the Dandenong Ranges.